Traumatology / Orthopedics
They are medical specialties that are responsible for the assessment, diagnosis, treatment and rehabilitation of diseases associated with the locomotor system.
These conditions can be due to congenital or acquired diseases; traumatic or non-traumatic deformities, which impact the musculoskeletal system.
Some examples are: fractures, sprains, strains, and chronic conditions that can cause permanent pain and disability.
Neurology and neurosurgery are medical specialties that are responsible for diagnosing and treating diseases of the central, peripheral and autonomic nervous system. These include the brain, spinal cord, nerves, nerve roots, and neuromuscular plate.
Some of the medical conditions typical of this specialty are: strokes, brain injuries, seizure disorders, tumors, degenerative diseases such as Parkinson's and Alzheimer's; among many others.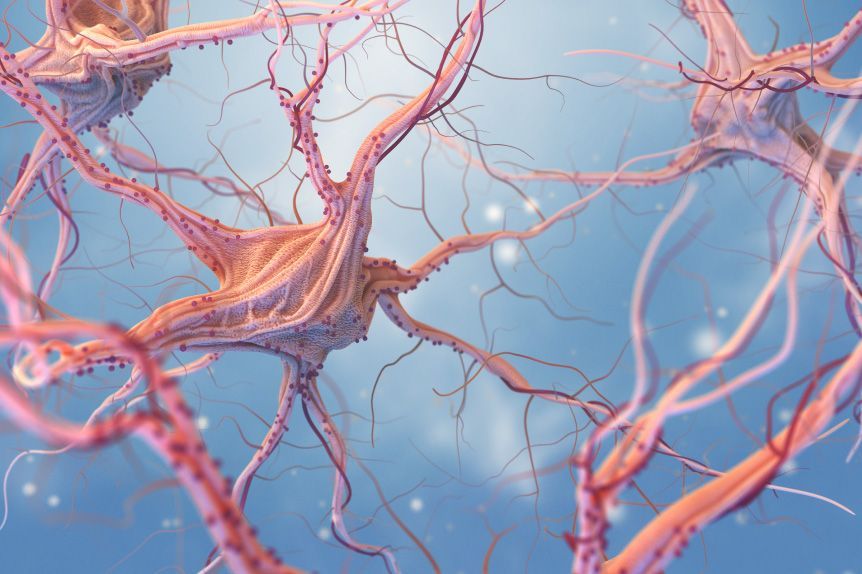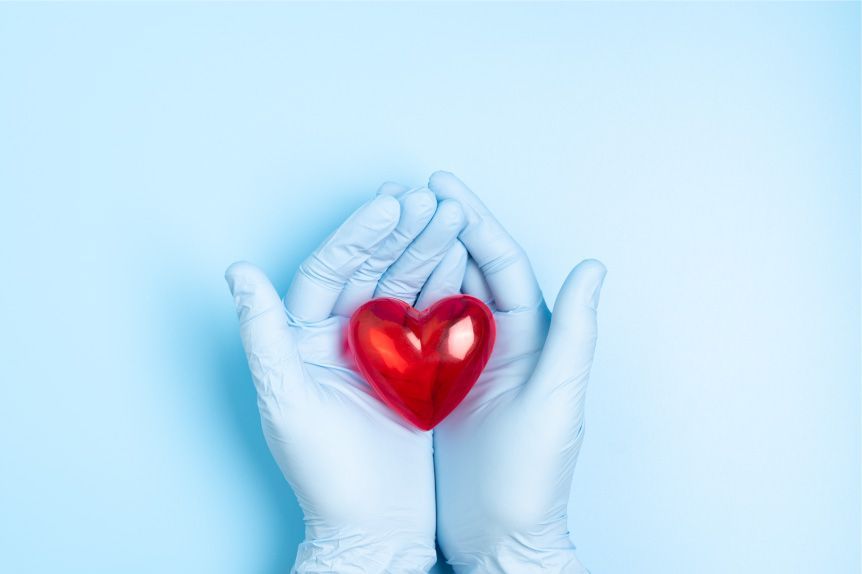 It is the branch of medicine that specializes in the heart and blood vessels; that is, the cardiovascular system.
Diseases of the circulatory system, their diagnosis and prevention, are cared for by specialist cardiologists. Some of them are: heart failure, high blood pressure, myocardial infarction and other types of disorders.
Certain heart conditions require surgical intervention, which can be performed by cardiovascular surgeons; such as valve repairs, aneurysms, among others.
It is the specialty that is dedicated to the assessment and care of the eyes, as well as all their associated conditions.
The specialist ophthalmologists at Hospital Puerta de Hierro will provide follow-up from the review to the correction of refractive and vision problems; such as cataracts, glaucoma, macular degeneration, and retinal diseases.
The view is your door to the world.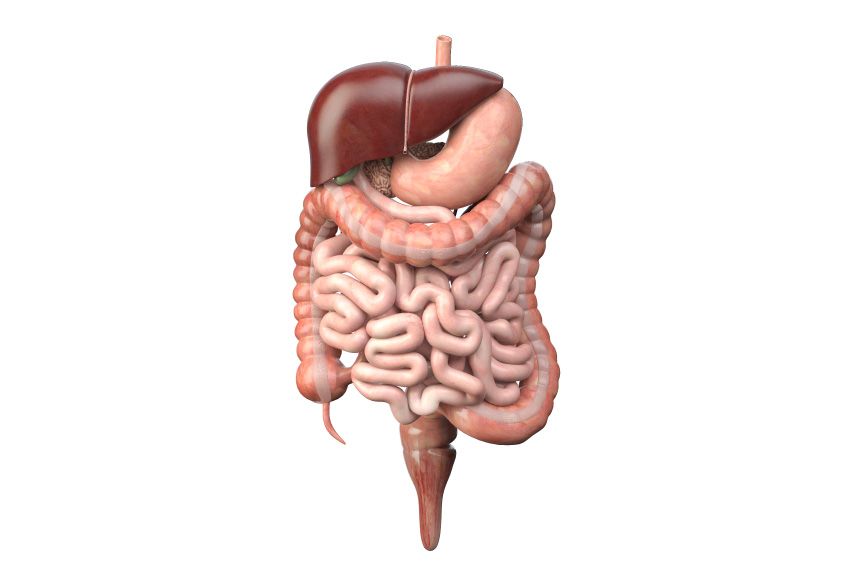 Treats the function and diseases of the digestive system and its various organs such as the stomach, intestines, pancreas, gallbladder, colon, rectum, liver and esophagus.
Some conditions that are cared for by gastroenterologists are hepatitis, colon polyps, cancer, reflux, peptic ulcer, colitis, pancreatitis, irritable bowel syndrome, gallbladder and biliary tract diseases, among others.
It is the branch of medicine specialized in the diagnosis and treatment of cancer and other neoplasms such as benign tumors.
Through timely diagnosis, cancers can be treated with various alternatives such as chemotherapies, hormone therapy, radiotherapies and surgeries.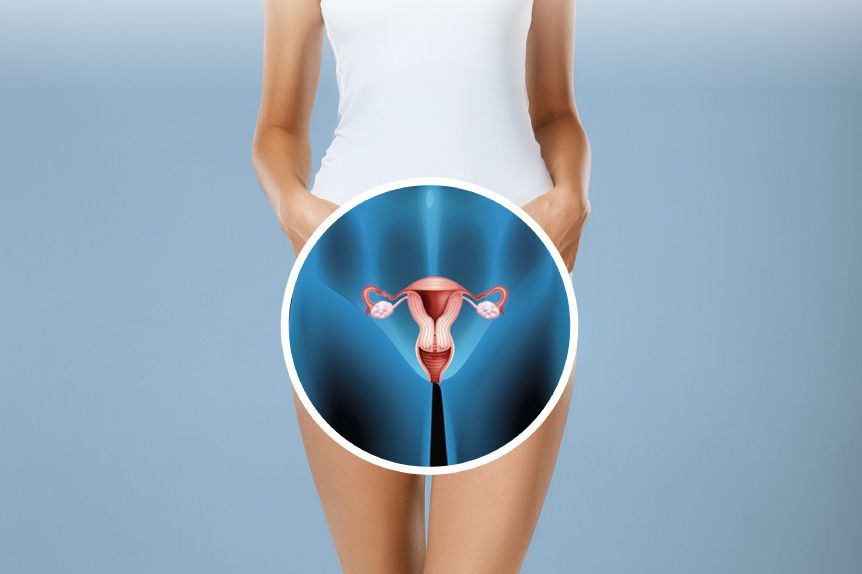 It is the field of medicine that specializes in the care of the female reproductive system, as well as the care of pregnancy and childbirth.
The gynecologist also specializes in other women's health issues such as breasts, menopause, contraception, fertility, and hormonal problems.
A regular consultation and routine examinations are widely recommended for the early detection of irregularities and their timely treatment.
I am an Iron Woman.
They are the doctors in charge of the diagnosis and treatment of pathologies that are resolved through surgical procedures.
These can be of the abdomen, digestive system, blood vessels, head, neck, breasts or other glands; as well as injuries or deformities.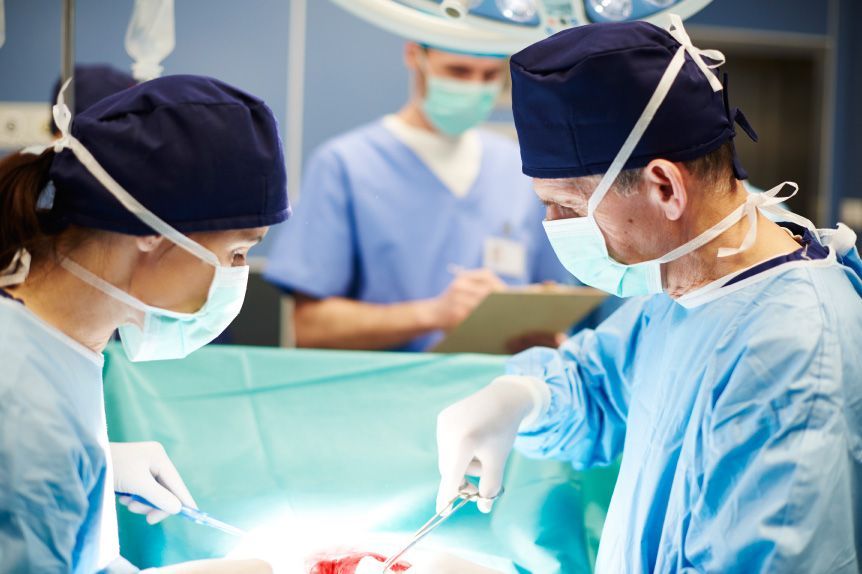 In current medicine, transplants represent an alternative for various diseases that disable or reduce the function of certain organs.
This procedure replaces an organ with that of a donor, to integrate it into the organism of the recipient.
There are a variety of organs or tissues that can be transplanted; being the most common: kidney, heart, pancreas, liver, lung, cornea, intestine, skin, bones and bone marrow.
Specialists in otolaryngology and head and neck surgery treat problems of the ear, upper and lower airways; such as the nose, sinuses, pharynx, and larynx.
In the same way, they offer surgical treatments on the head and neck.