Welcome to Puerta de Hierro Hospitals
Browse the upper tabs through our services.
The collectivity is informed of the admission of a collective action lawsuit in the strict sense filed by Collective Actions of Sinaloa, civil association , against Santa Bernadette Group [1] , Hospital Operator Angeles [2] , Lomas Providencia Medical Unit [3] , Hospital Terranova [4] , Sanatorio Versalles de Guadalajara [5] and Puerta de Hierro Specialty Hospital [6], everybody public limited companies with variable capital , for the commission of absolute monopolistic practices in the State of Jalisco. see more
About us?
Puerta de Hierro Hospitals has established itself in western Mexico as the option for national and international patients seeking third-level health services, provided by highly trained specialists.
Comfortable facilities and the highest quality medical equipment converge to offer an experience that exceeds the expectations of a conventional hospital.
We are the only hospital in western Mexico that is part of the network Mayo Clinic Care Network ; which guarantees us access to information, consultations, opinion and expertise the best hospital in the United States, according to US News & World Report .
We currently have two hospitals in Zapopan, a hospital in Guadalajara Sur, a hospital in Colima and a hospital in Tepic.
Best hospital in Guadalajara. Best hospitals in Mexico. Best hospitals in Guadalajara. Best hospital in Mexico.
Insurance companies
We work with the main national and international insurance companies.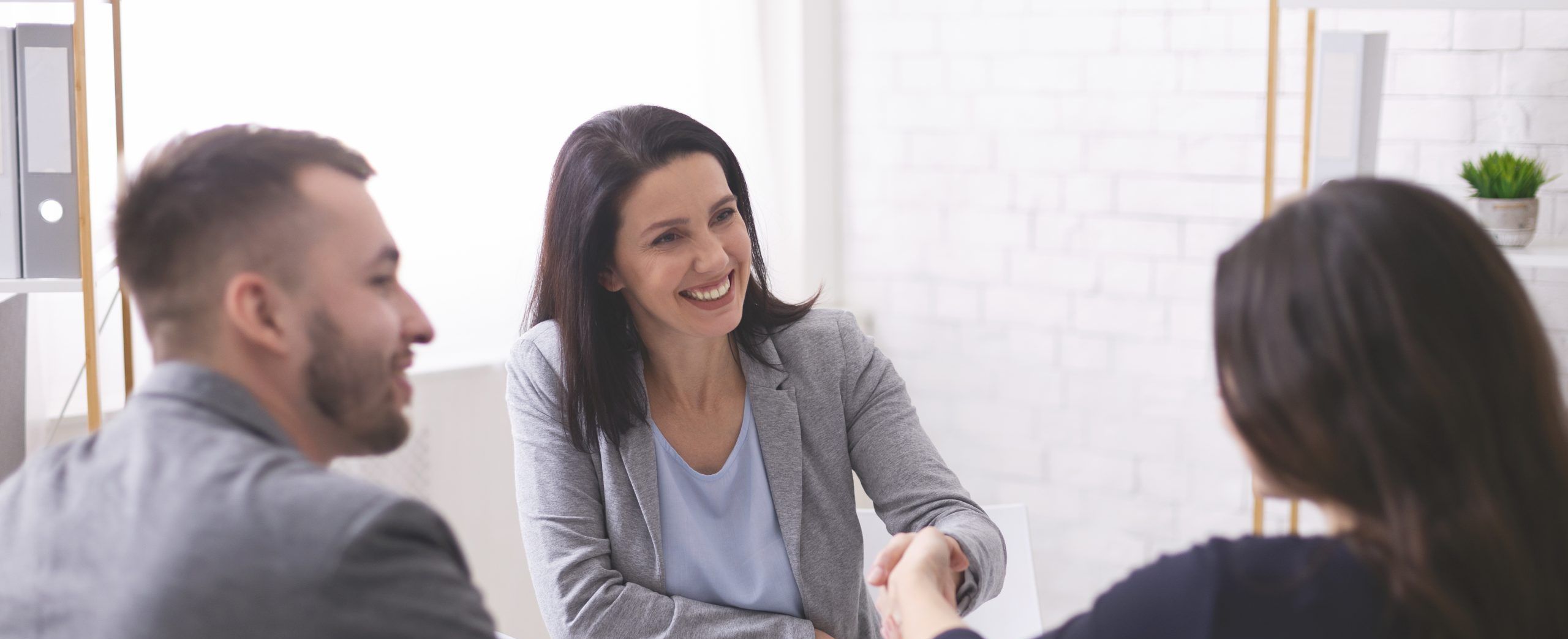 Certifications and network