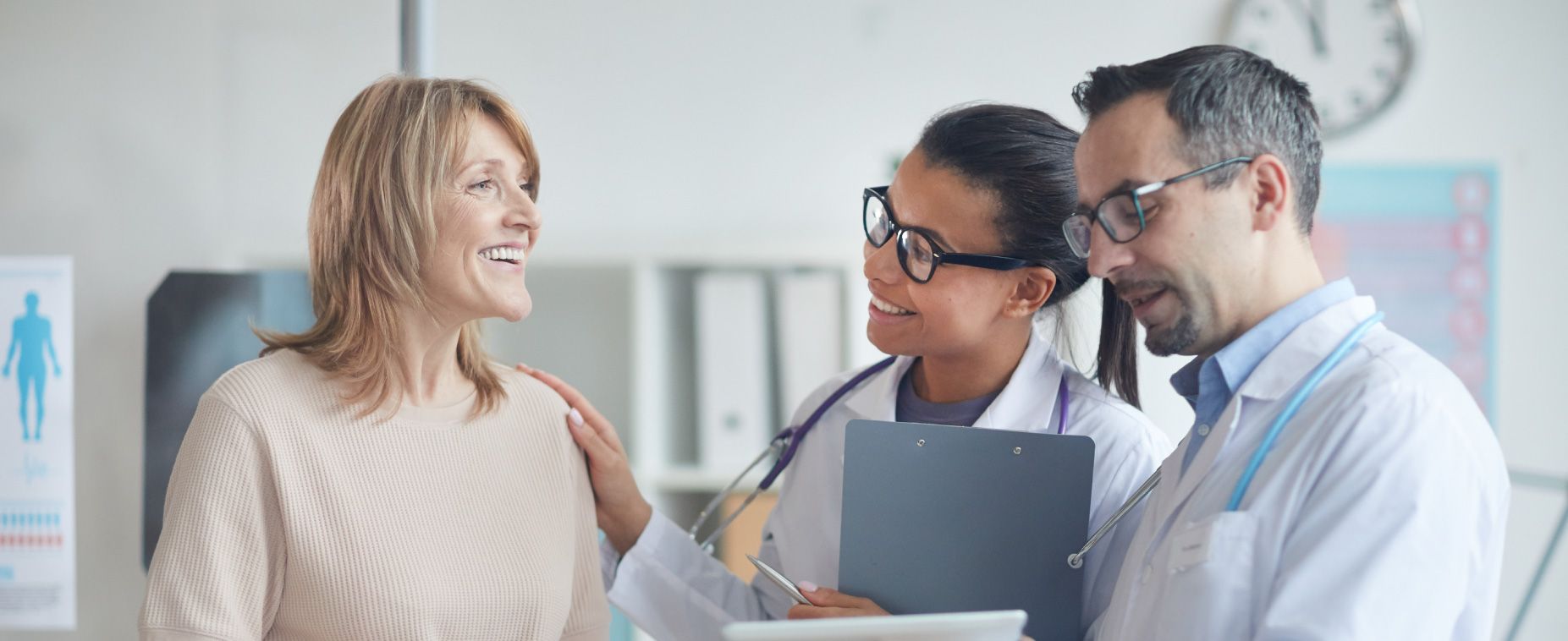 Hospitales Puerta de Hierro is a tertiary care group of hospitals, located in Guadalajara metropolitan area (Zapopan and Tlajomulco de Zúñiga), Colima and Tepic.
We are the only hospital group in western Mexico that is a member of the Mayo Clinic Care Network, a medical society ranked as the #1 hospital in the "Best Hospitals Honor Roll and Medical Specialties Ranking". Recognized as one of the most outstanding internationally.
Our specialists work together with Mayo Clinic physicians, creating a high-quality multidisciplinary discussion network. You can easily find them in our directory sorted by specialty.